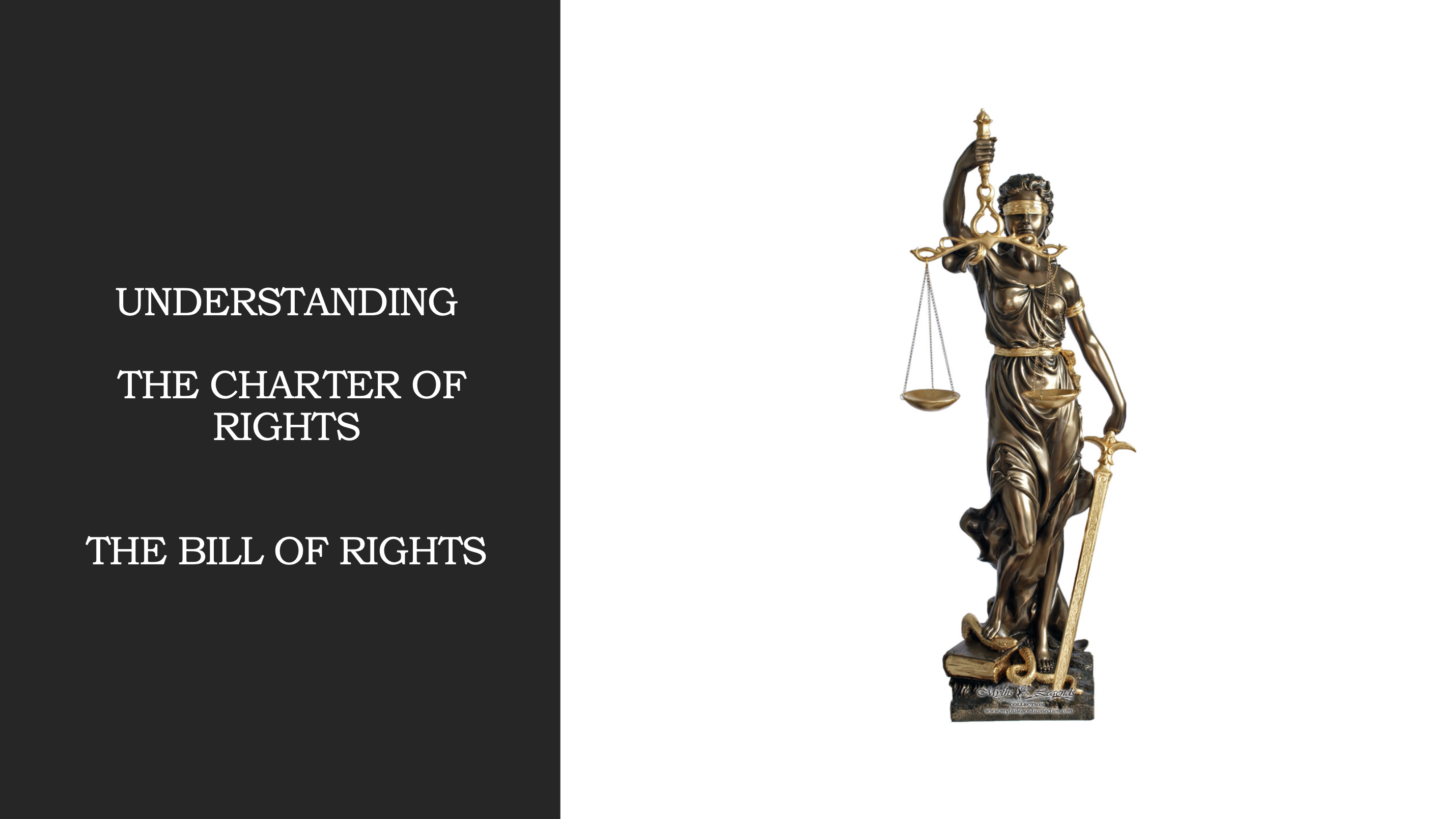 The Pfizer Inoculations For COVID-19 – More Harm Than Good – PDF
The Charter guarantees broad equality rights as well as fundamental freedoms, democratic rights, mobility rights, legal rights and language rights. It applies to all government action, meaning to the provincial legislatures and Parliament, and to everything done under their authority. This means that governments must take the Charter into account in developing all laws and policies.
The Canadian Covid Care Alliance is happy to share a list of law resources for members and visitors to reference in their our research. This does not constitute or replace legal advice, and is posted for informational purposes only.
"The Tri-Council Policy Statement: Ethical Conduct for Research Involving Humans (TCPS or the Policy) is a
joint policy of Canada's three federal research agencies – the Canadian Institutes of Health Research
(CIHR), the Natural Sciences and Engineering Research Council of Canada (NSERC), and the Social
Sciences and Humanities Research Council (SSHRC), or "the Agencies."
Source: The Pfizer Inoculations For COVID-19 – More Harm Than Good – PDF – Canadian Covid Care Alliance