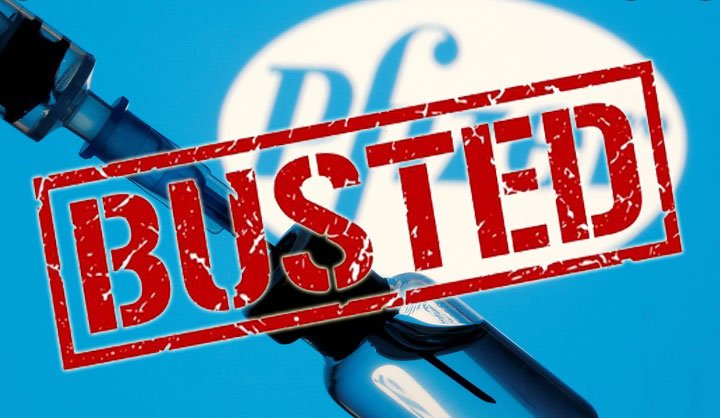 TTAV is experiencing heavy censorship on many social media channels since we've been targeted by the mainstream media sellouts, social media bullies, and political turncoats.  Be sure to get the TRUTH by subscribing to our email list.  It's free.

Philip Dormitzer, Pfizer's Chief Scientific Officer, was exposed this week for attempting to hide information about the COVID vaccine from the public.
A Project Veritas journalist caught up with Philip to ask him some questions about that:
In typical fashion, Philip ran away without answering any questions.
All he suggested was that we reach out to the company's Communications team for comment.
Project Veritas did that … and Pfizer STILL remains completely silent.
Let's demand some answers! You can tweet at them: @pfizer and you can also email them: PfizerMediaRelations@pfizer.com
Demand that Big Pharma answer the questions from We The People!